Availability and reservations are easy. Complete online or give us a call.
IT IS EASY TO CHECK OUR AVAILABILITY.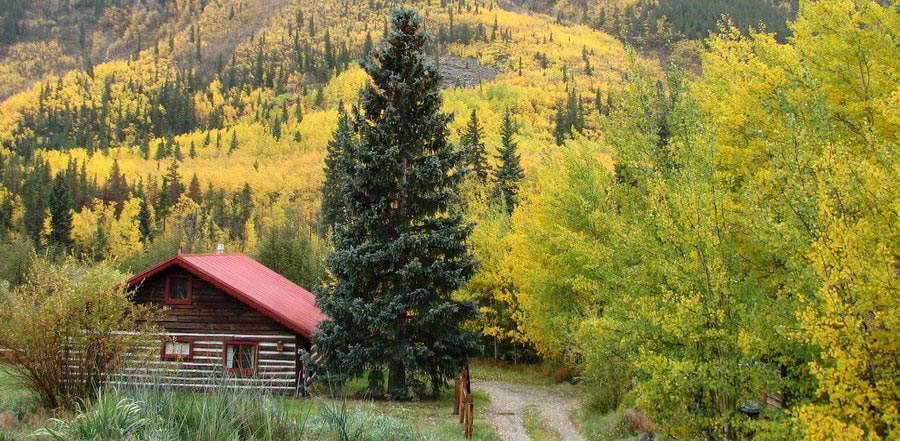 Visit our online reservation system where you can enter your vacation dates or look at a an availability calendar for each cabin.
We appreciate your interest in staying with us for your vacation. You can check availability for the dates you are interested in and make your reservation online or you feel free to call us. We can offer suggestions and help you with the reservation process. Either way works very well and will result in a great vacation in a great setting. Thanks.