The Barn Cabin
For up to 6 people
3 bedrooms, 1 full bath, living/dining/kitchen area, for up to 6 people
Built in 1898 and known to our earliest guests as the original stables for the road-house, the creek side Barn cabin now features 3 spacious sleeping rooms, kitchen, TV room and living area making it a perfect family cabin.
The Barn's 1st bedroom has 1 King bed, the 2nd 1 queen bed and the 3rd bedroom has two twin beds. For those that have stayed in the past and wonder where the other bedroom went, we converted it to a sitting room with a TV in 2015.
Come enjoy the views of Rinker Peak and our section of the Lake Creek valley from the this cabin's wonderful setting. In the evening you can roast marshmallows over a campfire by the creek. If you forget your s'mores supplies, stop by the office store. We offer pop, jam, candles, gifts and, most importantly, often have the makings for smores.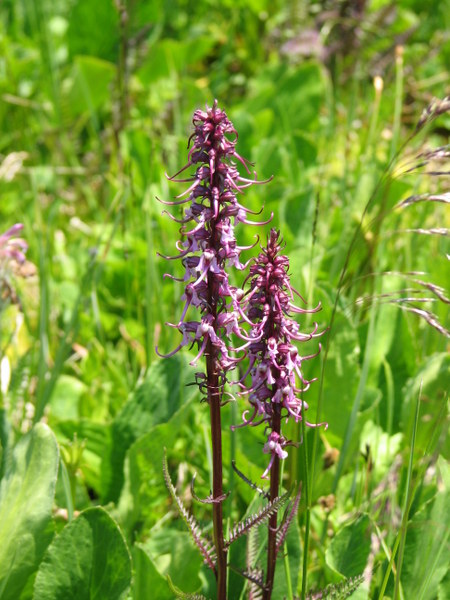 Rates For The Barn Cabin
Rates below are for 2 people
*Extra people sharing the cabin: add $20.00/person/night up to a maximum of 4 additional people
Rates
Summer (May 15th – October 15th and all holidays)
$188/night on a 2 night stay
Winter Season (October 16th – May 14th) except holidays
$167/night Friday or Saturday nights
$124/night other nights
Discounts
Summer and Holidays
15% off 3 – 6 night stays
25% off 7 nights or more
Winter Season
15% discount on weekend nights with a multiple night stay.
So choose your season and make plans to bring your family to The Barn.